I felt a bit scrappy this morning along with an incredible urge to walk around naked. There must have been something in my coffee to trigger a primal reaction.
Having watched Hamilton over the weekend, I now have the soundtrack on repeat in Spotify. Particularly the lead track Alexander Hamilton, also My Shot, Ten Duel Commandments, and Non-stop.  I admire people like Hamilton – people who are driven to a fault. They know what they want and are willing to move heaven and earth to get it.
Me, I'm way too laid back for that. I'm more of the Jimmy Buffet type in Margaritaville wearing my flip-flops and strumming my six-string.
Years ago I stumbled across this statement and question: It's your life, what are you going to do with? Today, I contemplated this. I'm only a few weeks away from my birthday and I was wondering what am I going to do with the rest of my life?
I had the good fortune to witness this sunset tonight: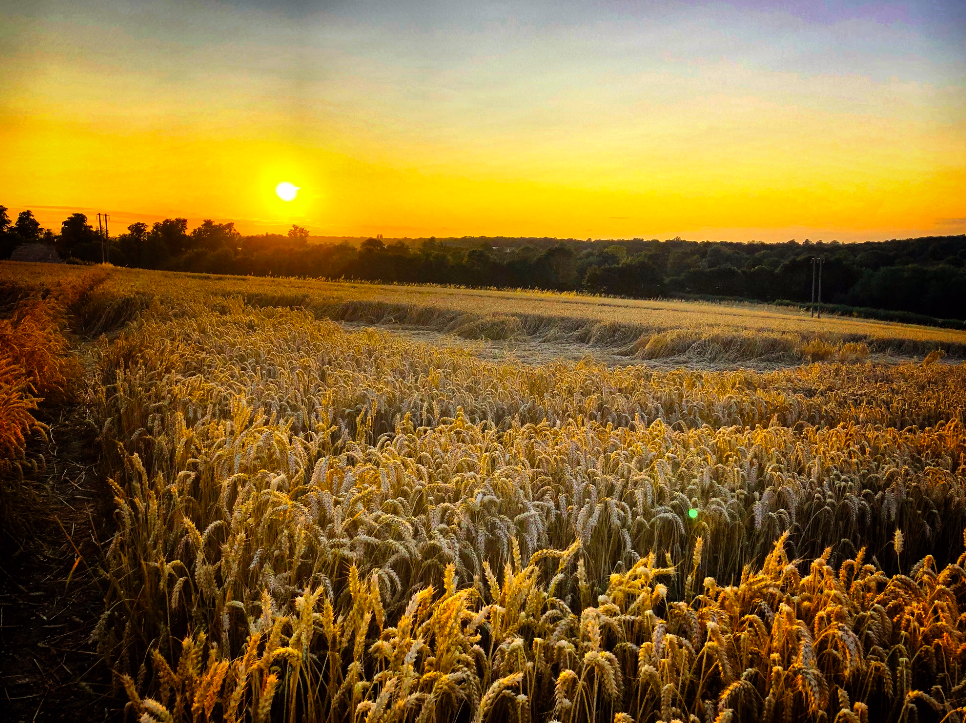 I must make time for more of these.
0