Your coffee contemplation today:
"In a mutually interdependent world, none of us has absolute control over everything we choose to do. You are either being influenced by others or exerting influence simply by being who you are."
I think it's a curious exercise to reflect on who you're being influenced by and who you're influencing without even realising it.
Can you ever really have an original thought? Or is everything a remix? And if so, how can you use that to boost your creativity?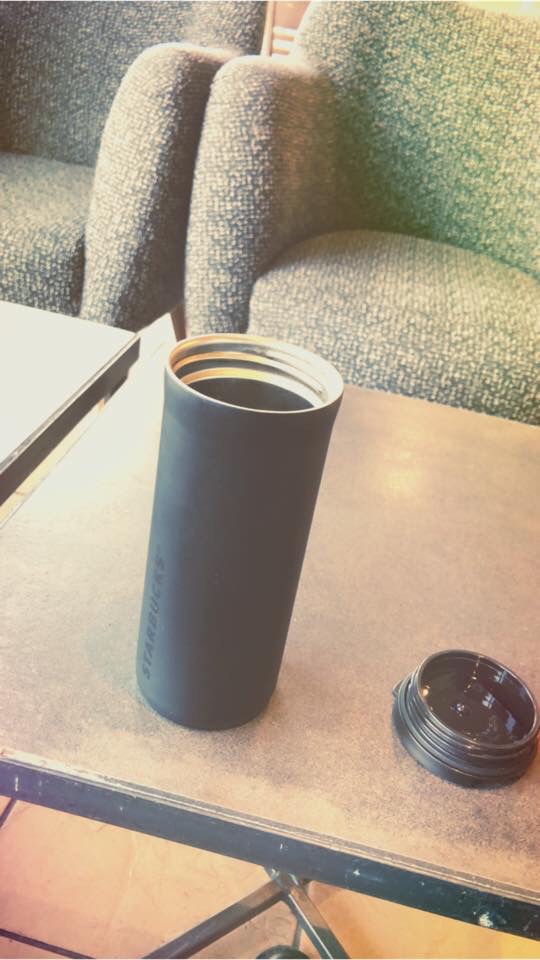 0